Erotic Art Festival Update
Art by AmW at this years Rochester Erotic Arts Festival. It was an eyefull!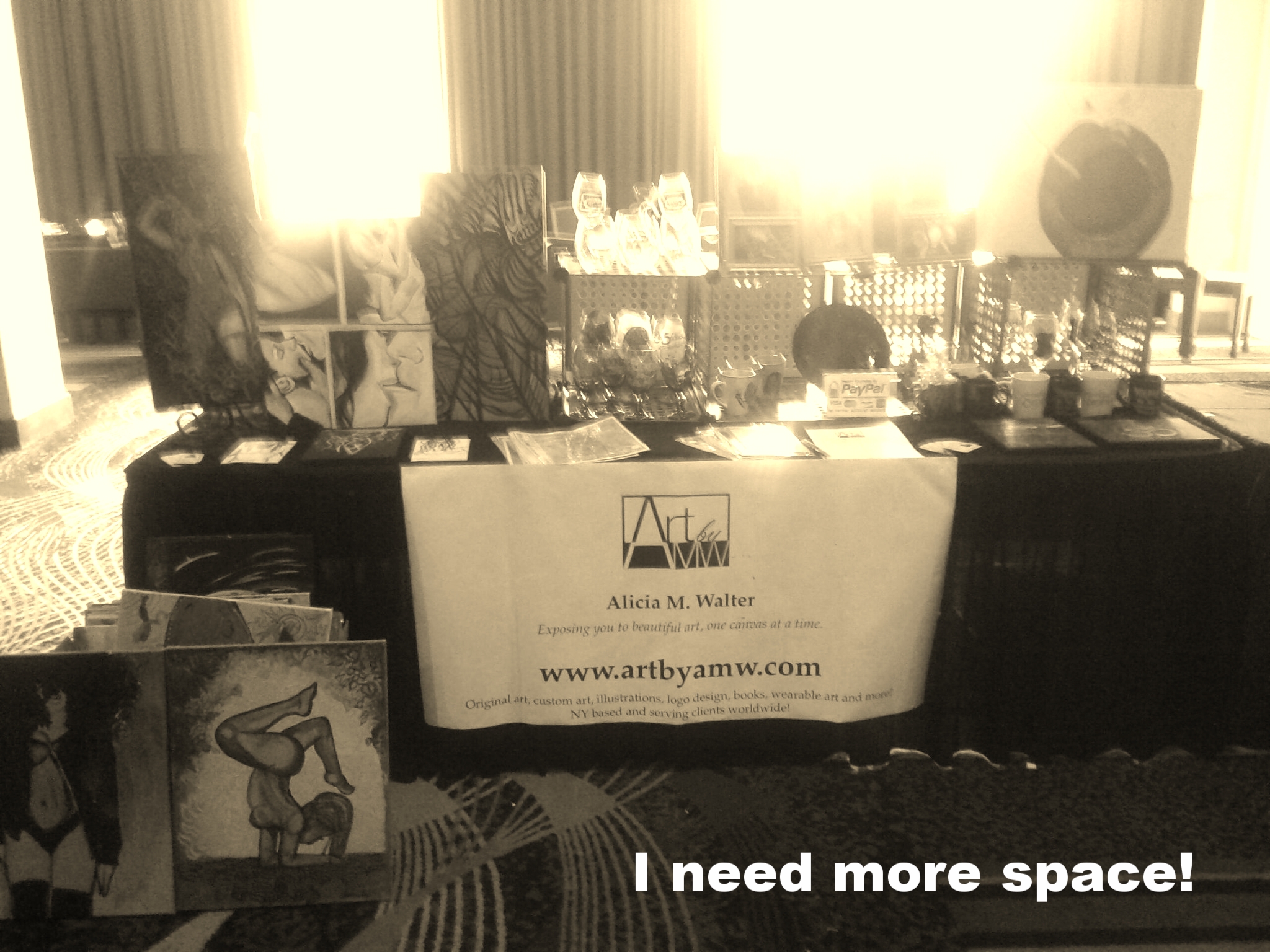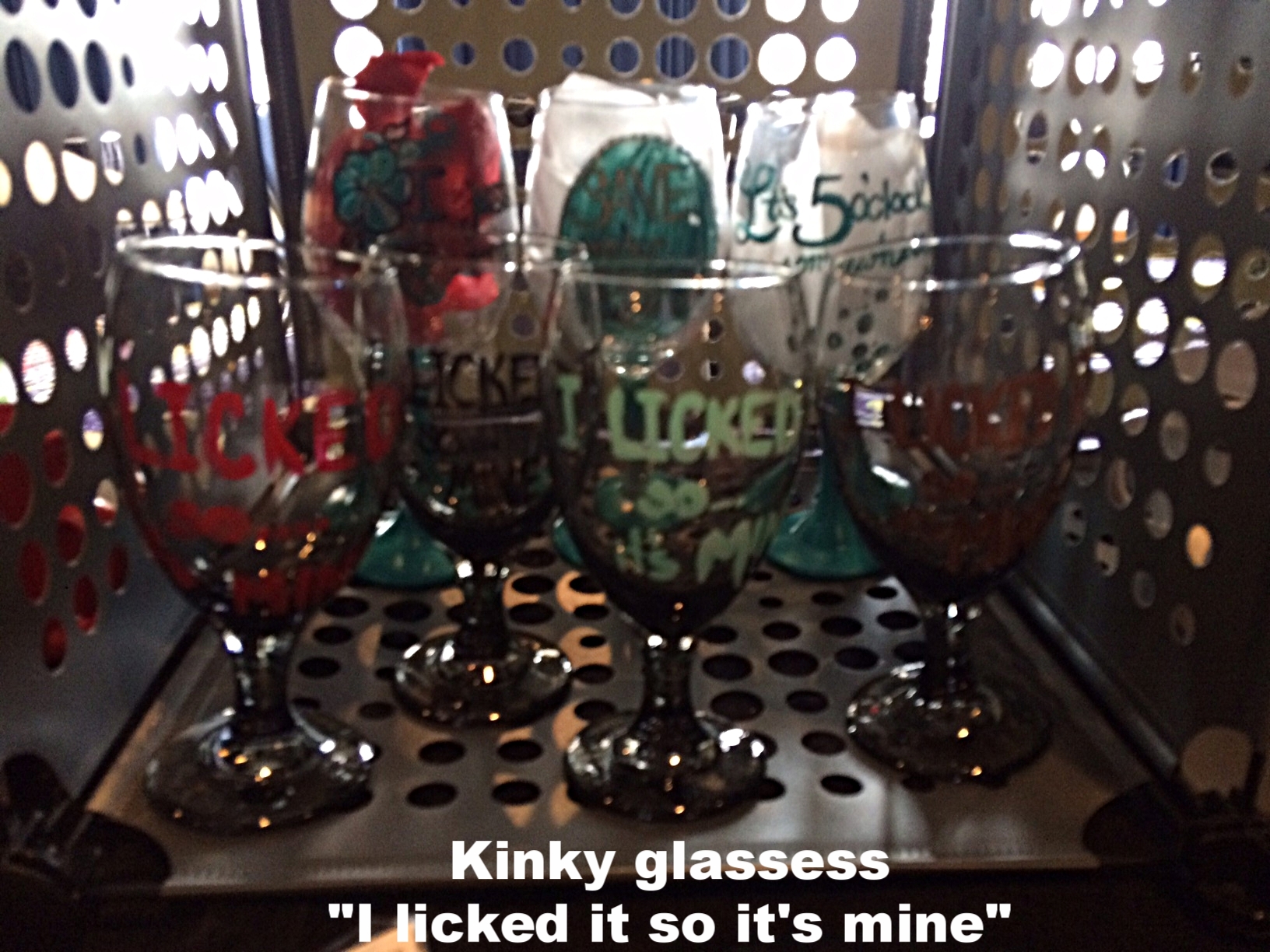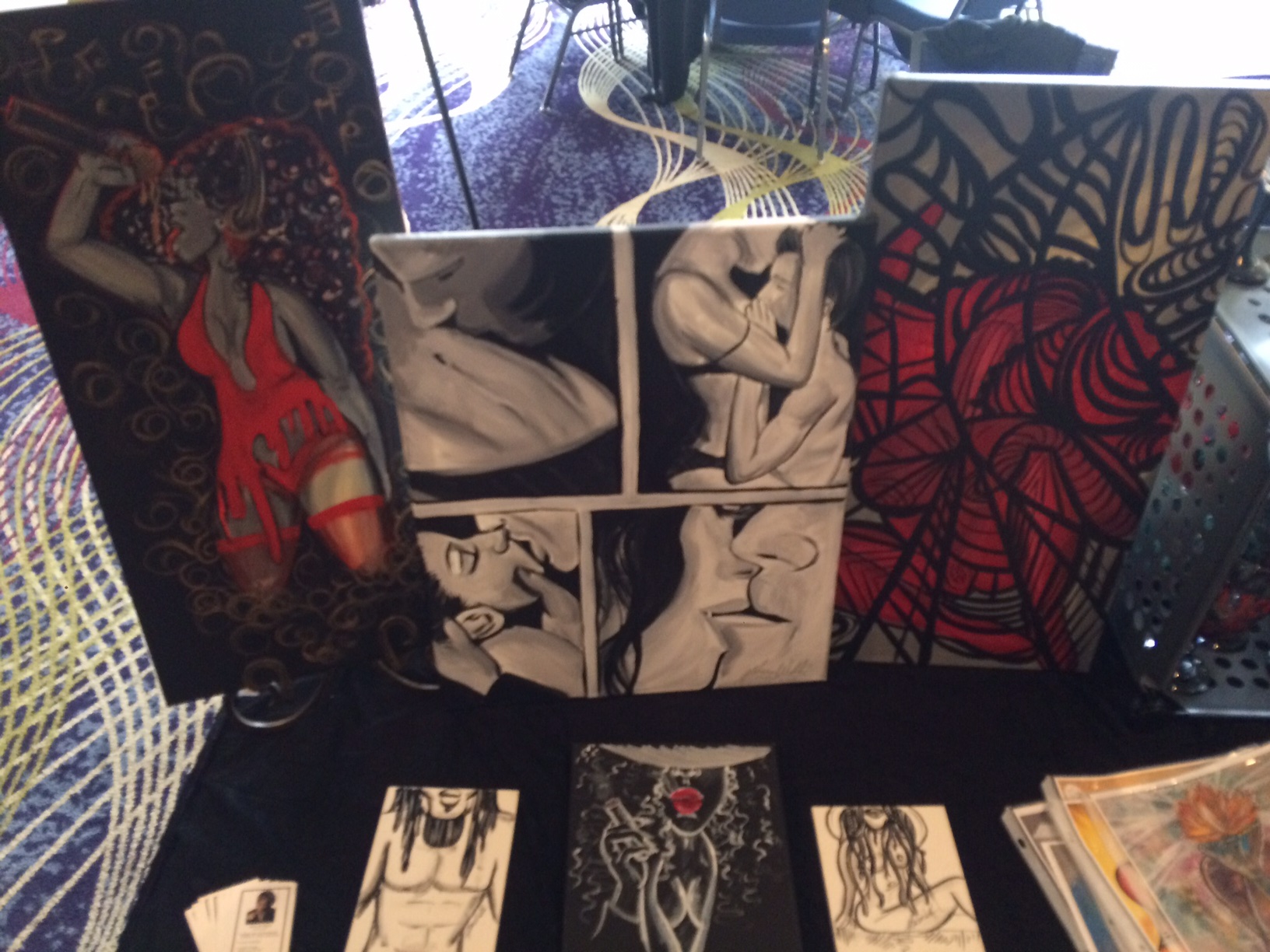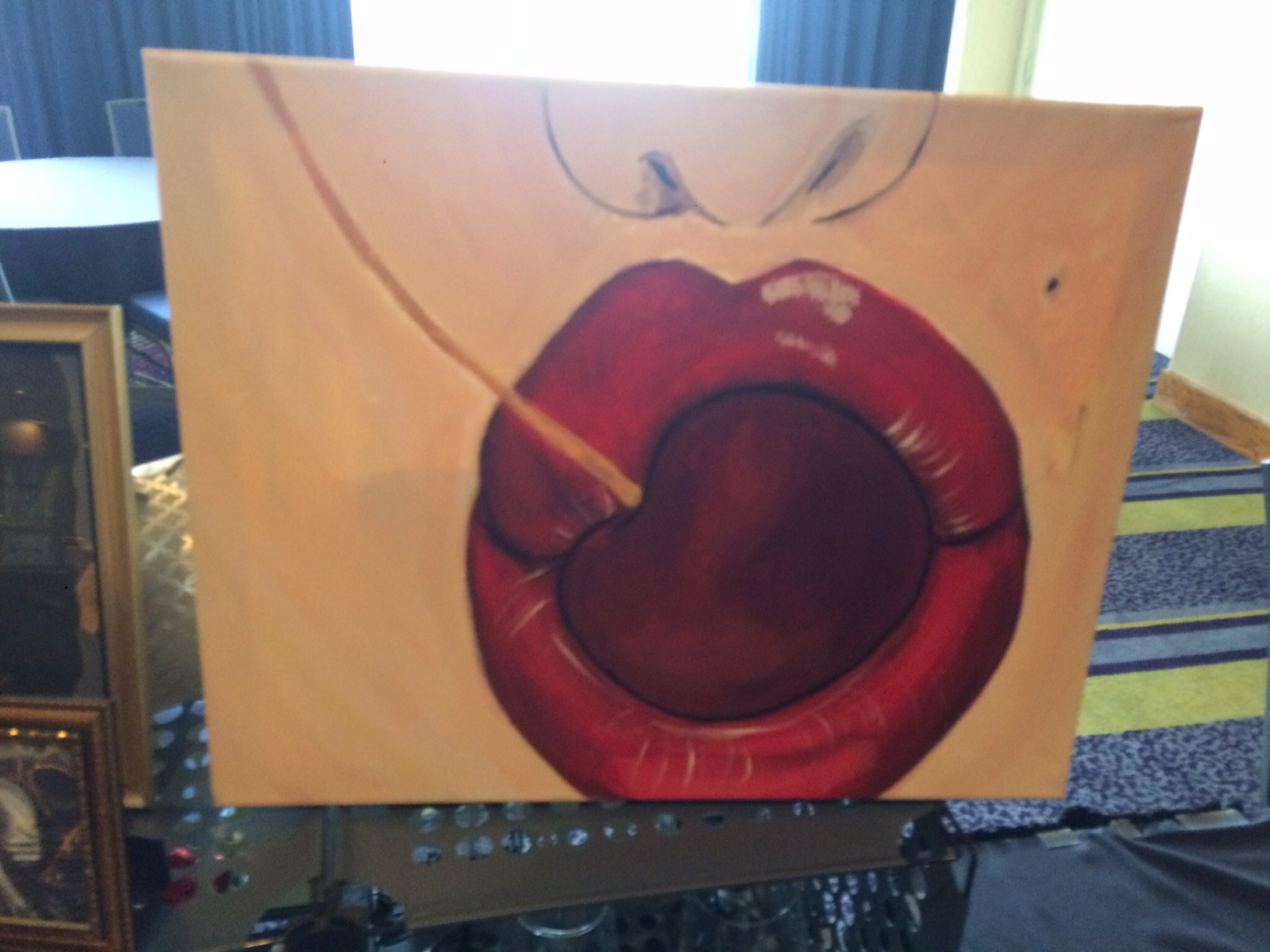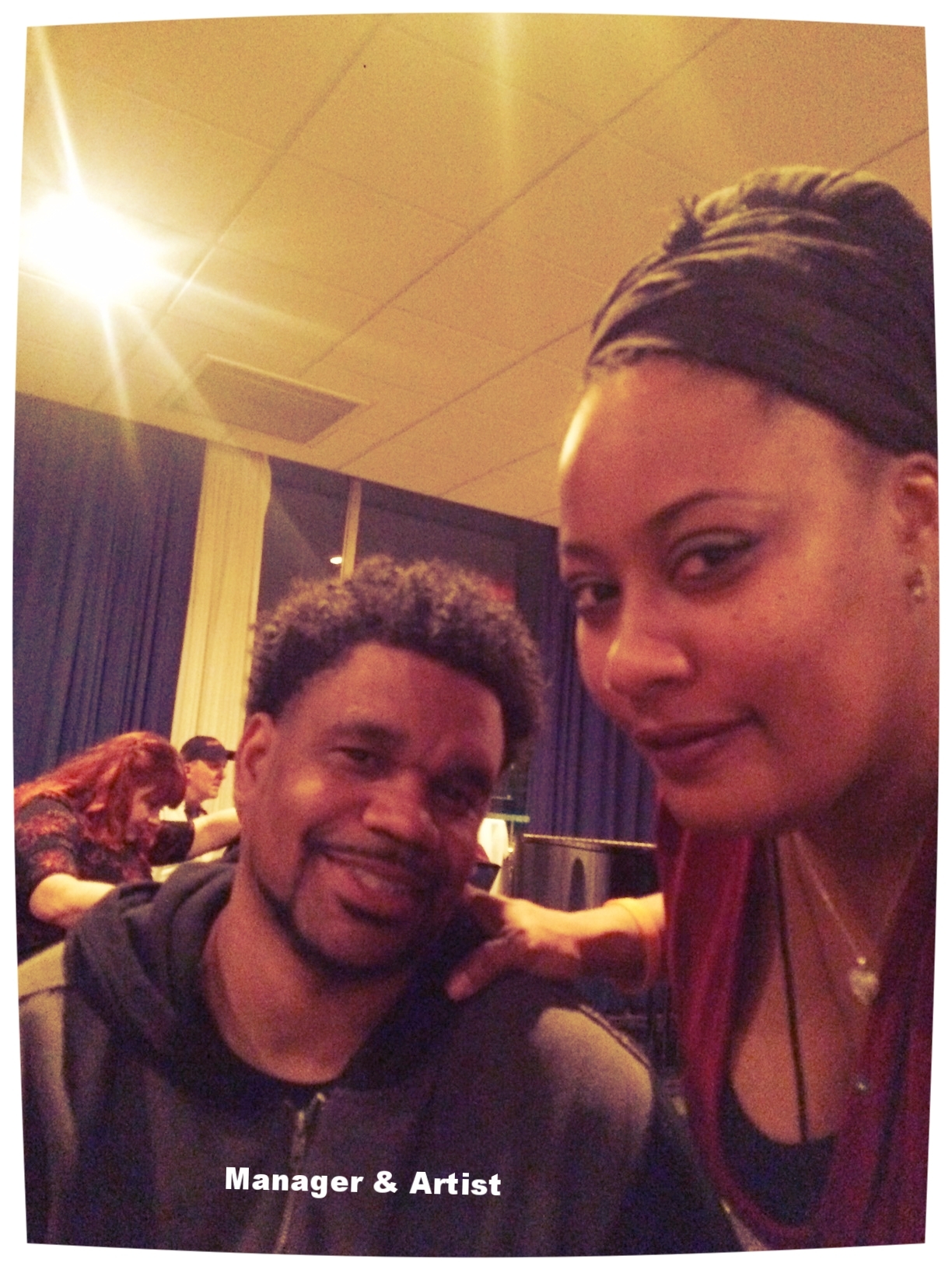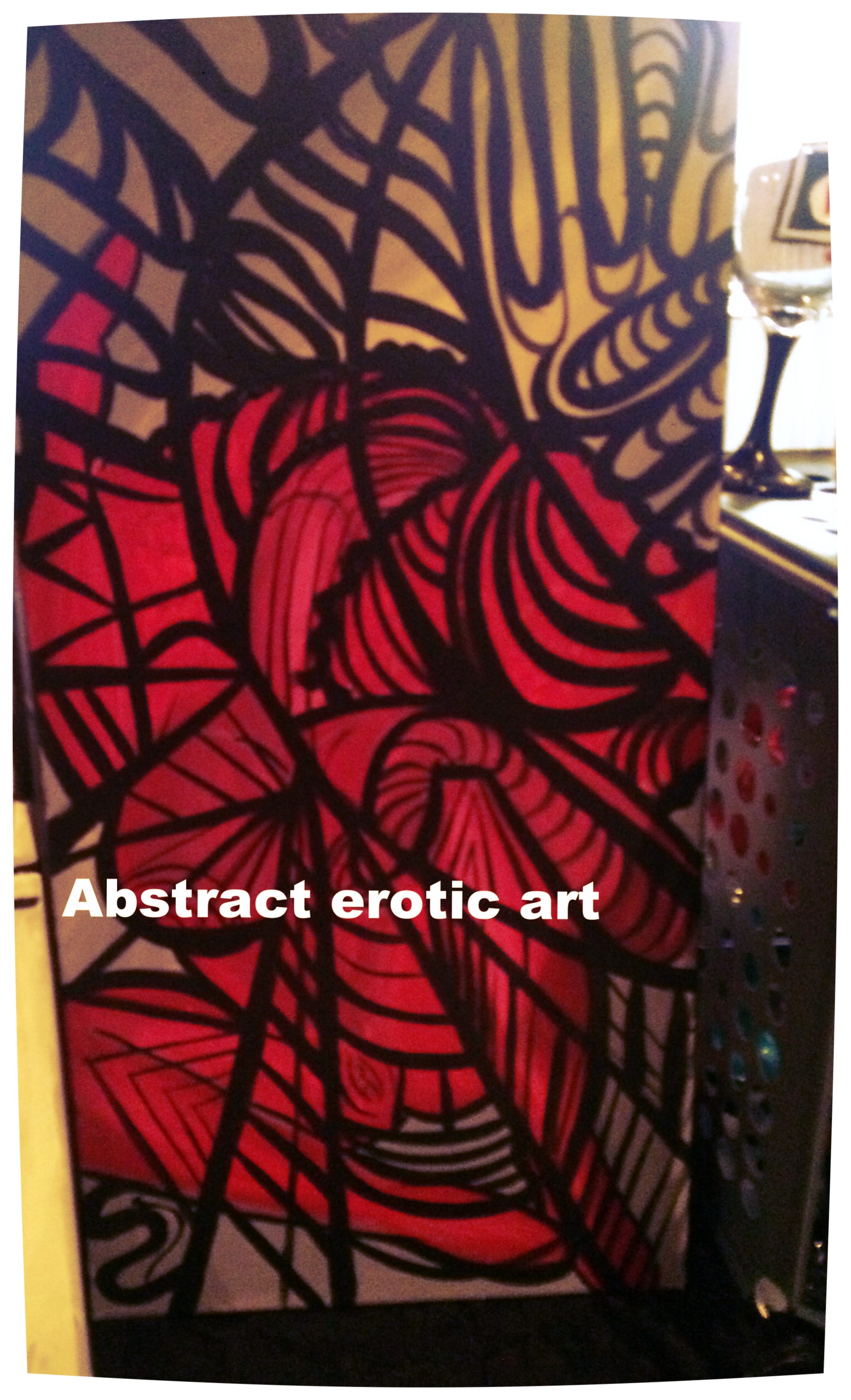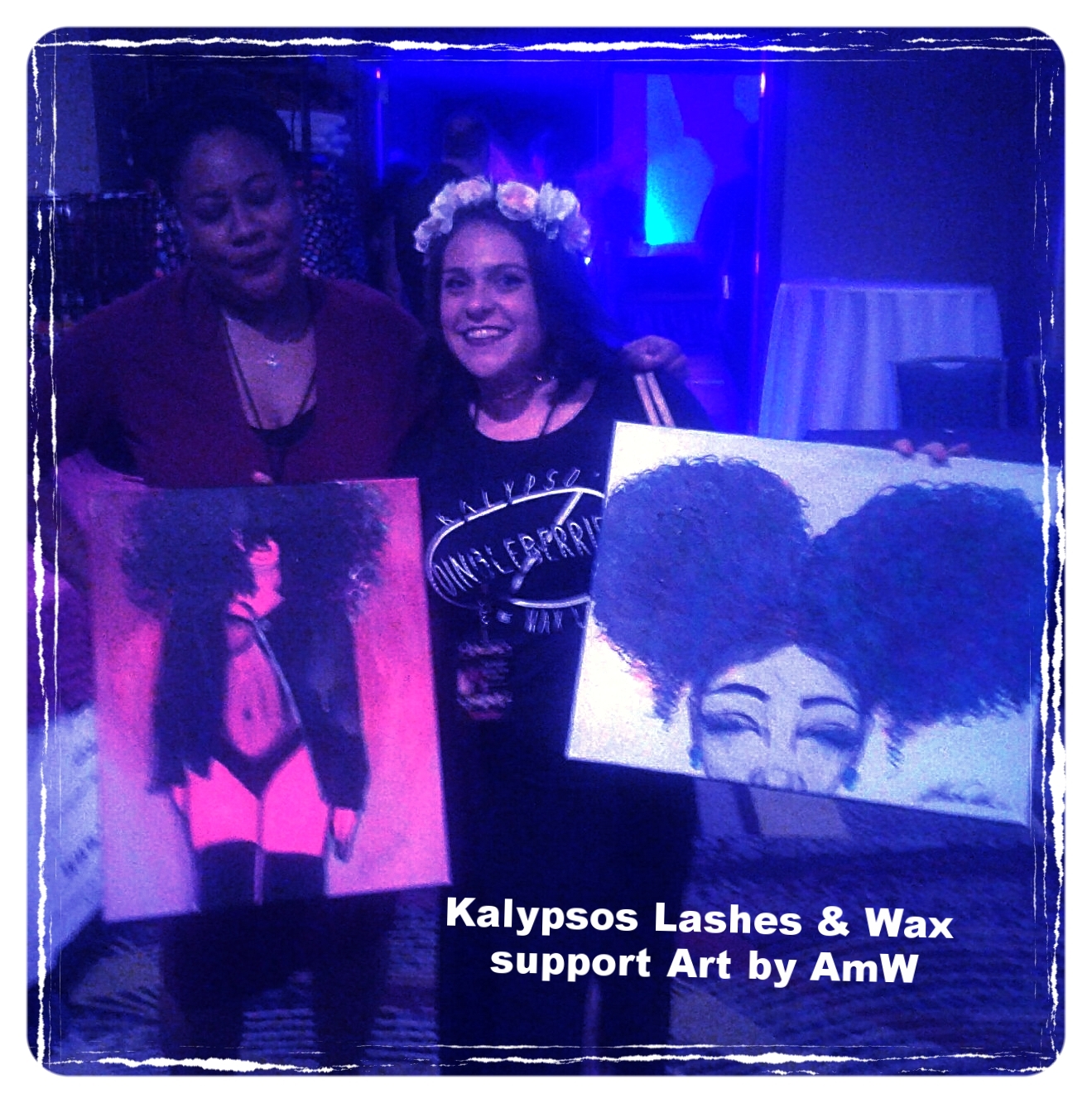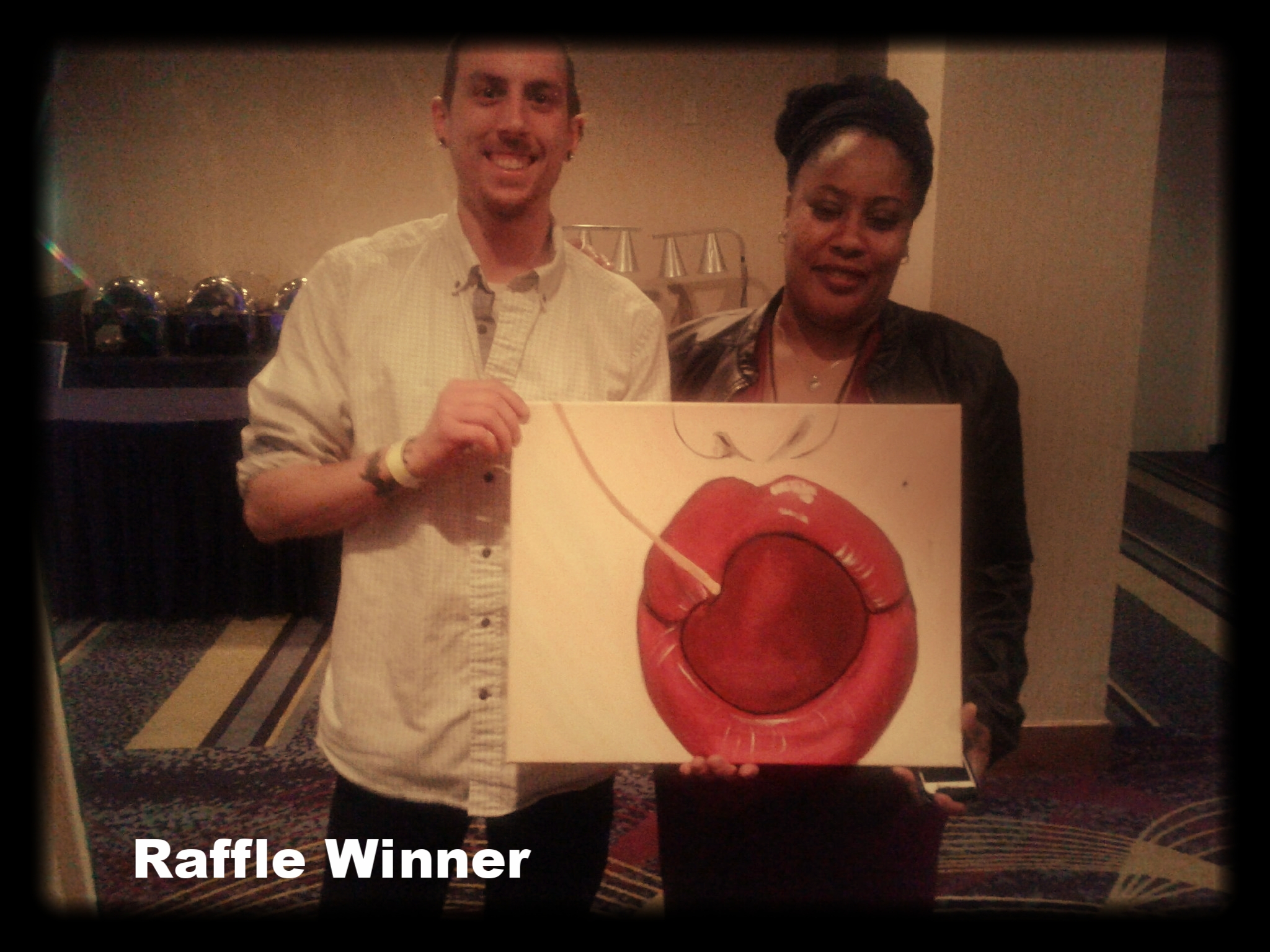 Many have inquired about how things went at last months erotic artfestival.
I'm finally taking the moment to post about it. I mean, I shared a few pics on Instagram but that was about it.
So anywho.... despite our move back to Massachusetts, my husband and I made the 5 hour trip to Rochester, NY to this years erotic arts festival (REAF). We submitted our vendors application and fee at the end of 2016, so we wanted to keep our commitment. The weather wasn't the greatest on the trip to upstate NY but that didn't damper our spirits.
The event was held at the Raddison Hotel. I enter the lobby looking clueless and very tired from the road trip, BUT early enough to get lost and set up lol.
I take the escalator to the second floor and immediately I'm greeted by tall black wall partitions and signs. Ummmmmm, okay which way do I go??? I turned my head and a man was approaching with long honey blonde hair, furry fox ears, leather pants with a large fox tail, came to my rescue = pointing me into the right direction. After seeing him, I knew I was in the right place. I said to myself, "Ooooooh snap! What did I get myself into?"
I've never participated in a erotic art festival before. Prior to heading out to Rochester, I saw the agenda posted to REAF's website, but it's not the same when you see it in person.
FAST FORWARD
After we set up, I had to disappear and freshen up in the bathroom. I slipped my dress on, a little bit of makeup, my smile and it was SHOWTIME!
The environment was very welcoming to all regardless of gender, race, sexuality, etc. People were there to enjoy the festivities and escape everyday life.
As the saying goes, expect the expected. Wait, is that right? Let me google it lol.
I did not expect for people to be walking around basically naked (men and women of all shapes and sizes), nor expecting to see people walking their spouses on leashes. I grew up in a strict setting and a woman of modesty so this was all new for me. As much as it was shocking to me, I found a beauty in it as an artist. Expect for the whips. I had flash backs of my ancestors being whipped, but to each their own.
Speaking of which, the main attraction at my table was my latest creation which was a glow in the dark painting. I wanted to created something for those that have children in their home; a way of having hidden erotic art. What appears to be a man drinking water during the day, became something much more when the lights went out. He is drinking from a woman. People were in awe of the concept and encouraged me to do more pieces with a similar concept. There was one patron however, that felt that if I did the painting as a Caucasian person, that my painting would of sold immediately. I kindly thanked them for their feedback and smiled. I was at REAF to not only represent my brand, but represent my people; people of color. It wasn't about getting quick sales, it was about representation. People of color do not have enough representation so I look forward to exploring more on the matter.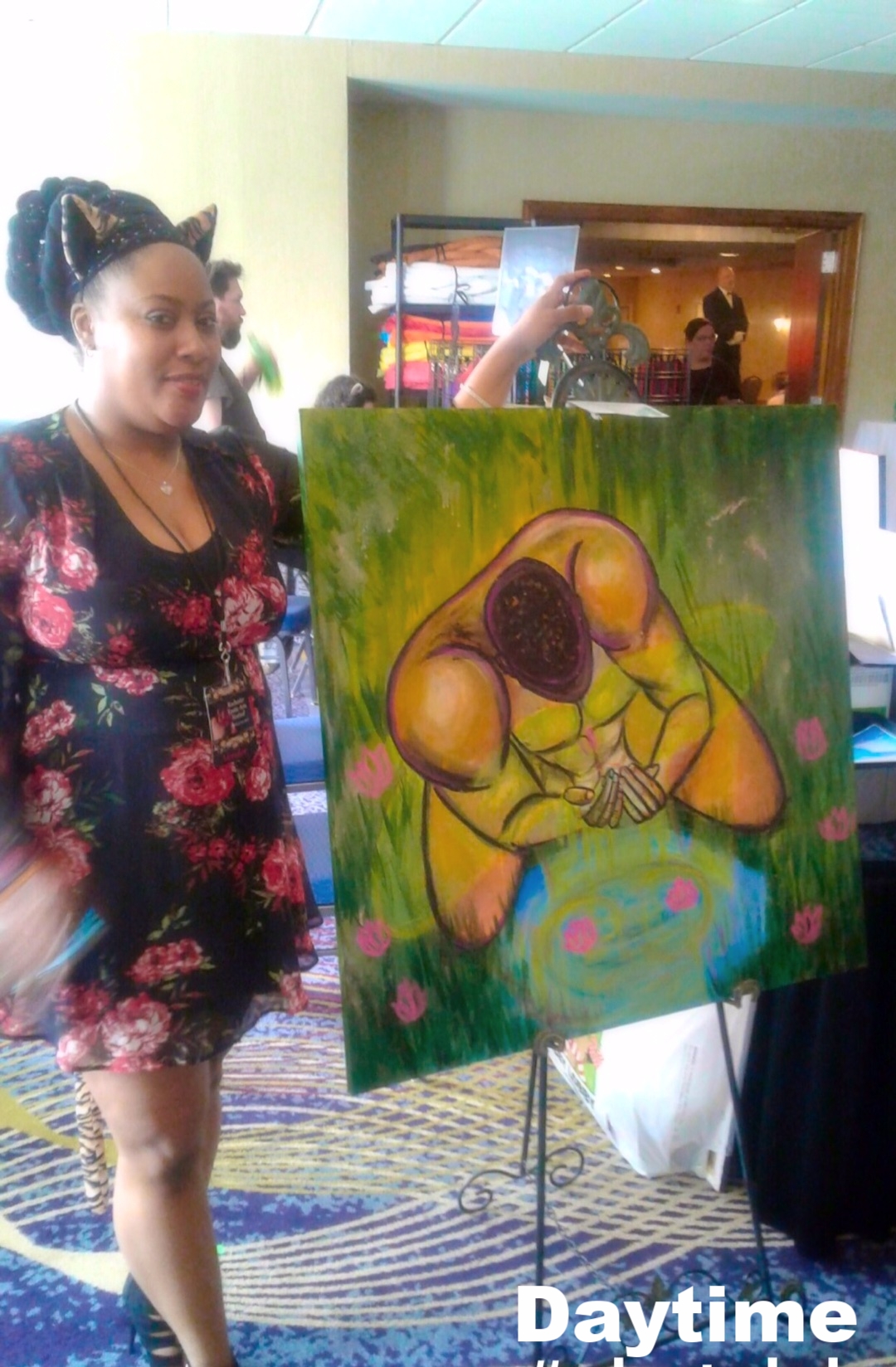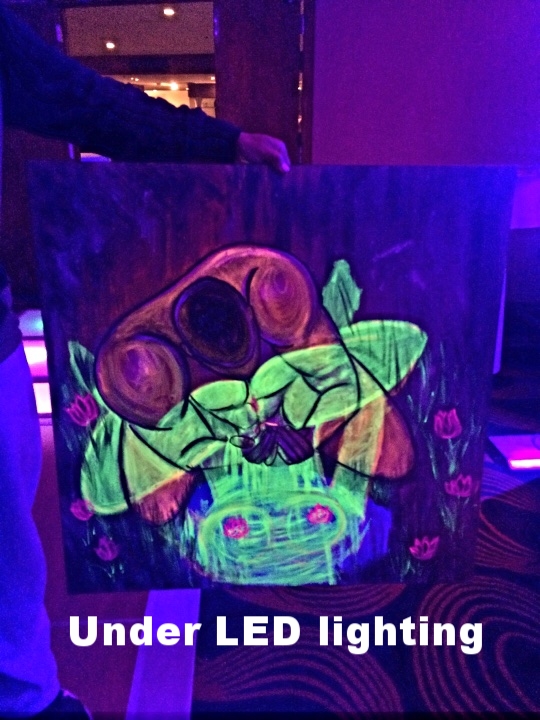 REAF 2017 was packed with fun, great conversations, networking, and much more. I'm considering returning in 2018.